The Future Recommends: Next Level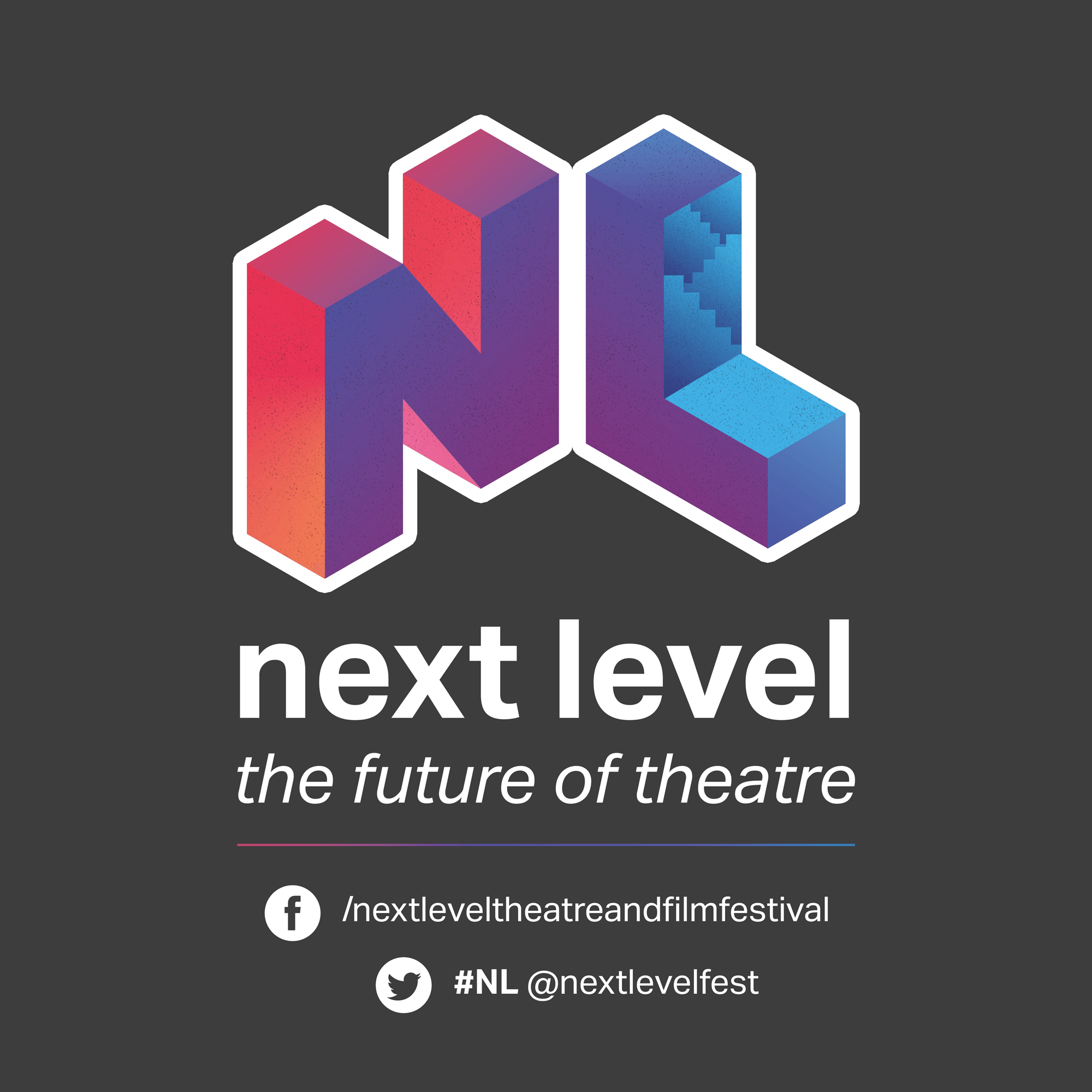 The Future Recommends: Next Level Theatre and Film Festival
Revision preparation and exams can be one of the most stressful parts of being in your final year at university, but for the students on the Performance and Media degrees at the University of Salford, they're having to deal with a different type of cultural pressure, because their last exams are going to be showcased to the public for two weeks.
Graduating Performing Arts & Media students will be finishing their degrees in style this spring with the Next Level Theatre & Film Festival at the University of Salford.
This festival will occupy emerging directors, performers, theatre makers, film makers, and writers who will cross pollinate to create experimental research-based work together. The festival is now in its second year and projects have ranged from live art mockumentaries to gender provoking clowning. Other works include: performances based on dementia, mental health and the Hacienda, sitcoms about Lad Culture and Surrealist short films.
Next Level represents the next stage in these students' careers and is encouraging audiences to think differently about the creative industries.
This free festival is now in its second year and will continue to establish itself as a platform for graduating students to share their work with the public.
The Festival is based at various venues across the University of Salford campus, and will run from 21th April – 6th May, all performances are free and press is welcome on all nights.
www.nextlevelfestival.co.uk | @NextLevelFest #NL | Facebook: Next Level Theatre & Film Festival