The Future is an artist-centred development collective, which focuses on the growth and development of Contemporary/Experimental Theatre and performance artists. The Future collaborates with artists to make shows, projects and installations and actively supports, produces and provides free dedicated arts administration to existing and early-career contemporary artists/theatre companies. The Future is run by a collective of independent producers, administrators and project managers.
---
OUR AIMS
The Future aims to develop and assist talented artists and companies; and administrates, produces and finds funding for their work. Operating from our office in Manchester, the core organising team – administrator, producers and director – work closely with the artists involved to provide assistance with creative development and arts administration; including production, marketing, web development and tour booking support.
The Future offers bursaries and rehearsal space; and shares resources knowledge and ideas. We aim to be complementary and work closely with other organisations to address gaps in provision. The Future also offers professional development opportunities and has close connections to several venues, festivals and organisations.
---
WHO WE ARE
Lisa Mattocks is a creative technologist & freelance artist; with experience in theatre production, performance and project management. Lisa currently works with Quarantine, Reckless Sleepers & Trace Theatre. In the past she has worked with Tim Etchells, Michael Pinchbeck & Proto-type Theater and was one of the founding directors of Flare Festival. She has toured work nationally and internationally to over 50 different venues, including: The Lowry, Royal Exchange, LICA, Curve, Sadler's Wells, Northern Stage, The Arnolfini, Festival de Otoño en Primavera (Madrid), Festival a/d Werf (Utrecht), Sibfest (Sibiu), and ACT (Bilbao).
---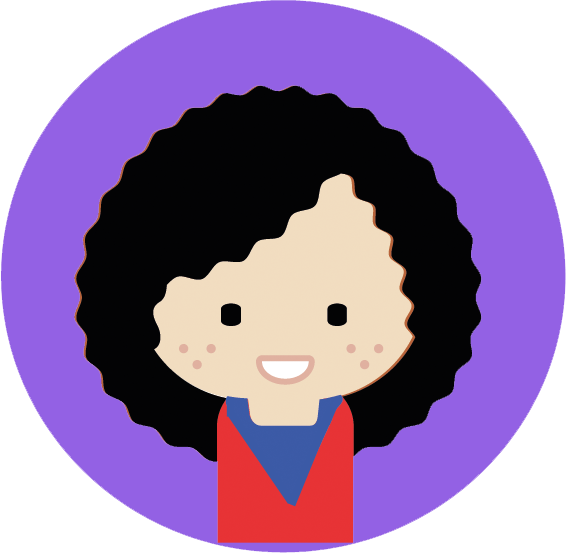 Jenny Gaskell – Producer
Jenny is an independent producer and mischief maker.  She produces contemporary performance In May and works regularly with Live at LICA to tour experimental performance to non-theatre locations in Lancashire.  Jenny is currently creating a project called The Game Show Arts Fund and co-created feminist project 100 Deeds with Art with Heart.  Jenny has worked with: Quarantine; Contact; Chris Thorpe & Hannah Jane Walker (with Ric Watts); The Lowry; The Library Theatre Company; Fergus Evans; Box of Tricks. She co-founded Lost & Found Festival.
---